WE'VE ENCOURAGED AND EMPOWERED THOUSANDS OF
CHILDREN TO AIM HIGH. HERE'S HOW: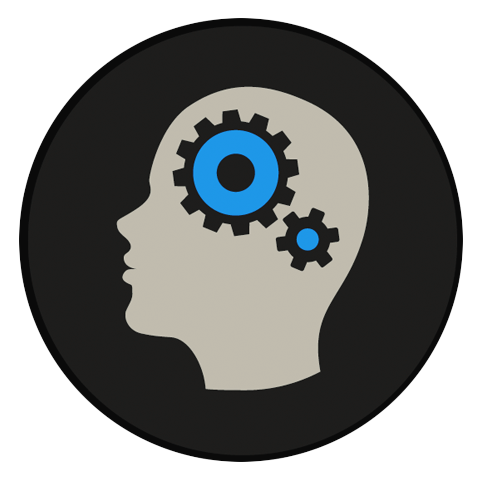 EDUCATION
Middle school students from the most scholastically challenged institutions in our region are brought to our workplace. We expose them to careers in medicine, law, journalism, politics and clergy to name a few, but most importantly we give them a PLAN OF HOW TO BECOME these professions.
ITP: BECOME A VOLUNTEER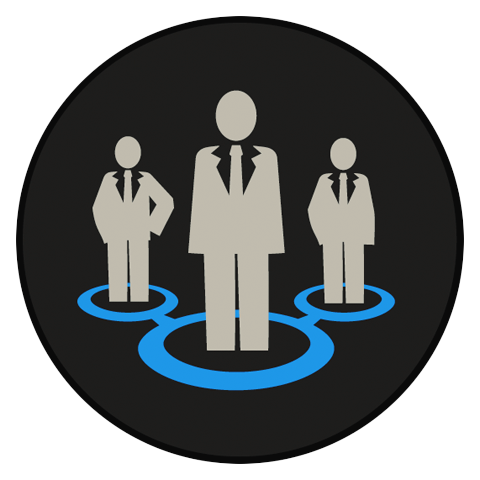 MENTORSHIP
Our students have an opportunity to be paired with a professional in the field which they have the greatest affinity. Additionally, rising 9th grade students are eligible for summer internships to further hone the skills of their chosen career. These internships may continue throughout high school. Both allow for a year long continuation of the mentor mentee relationship.
ITP: JOIN OUR PROFESSIONAL NETWORK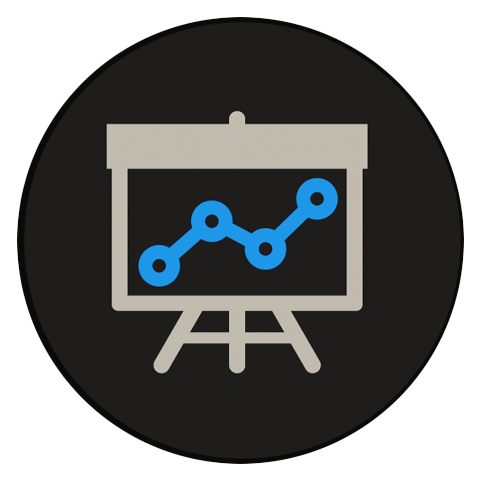 FACILITATION
Homelessness of our students, diminished parental/guardian participation and scarce personnel and resources of our sister institutions are the most common barriers to programmatic success among our students. We provide administrative assistance to our institutions so that participation is not burdensome.
ITP: BECOME A SPONSOR
OUR STORY
THE HISTORY OF IT TAKES PHILLY
IT TAKES PHILLY, INC. was built on the hypothesis that inner city youth who are exposed to professionals and have direct contact and feedback regarding goal setting, valuing yourself, delayed gratification and learning that they are directly responsible for their success in life, are more likely to succeed in their professional and personal goals. Therefore, this program is expressly designed to expose children to professions that exist within and outside of their communities, to show them that we as professional people and members of society are invested and care about their future.
The students participate in a variety of field trips hosted by volunteer professionals. Students arrive at participating locations for presentation, Q&A, tour and lunch. A pre-test and post-test are given to the students to assess knowledge acquisition. Near the end of the school year, the students are asked to participate in an essay contest. One winner from each school will be selected. Funding for the entire program has been generously donated by the Will & Jada Smith Family Foundation.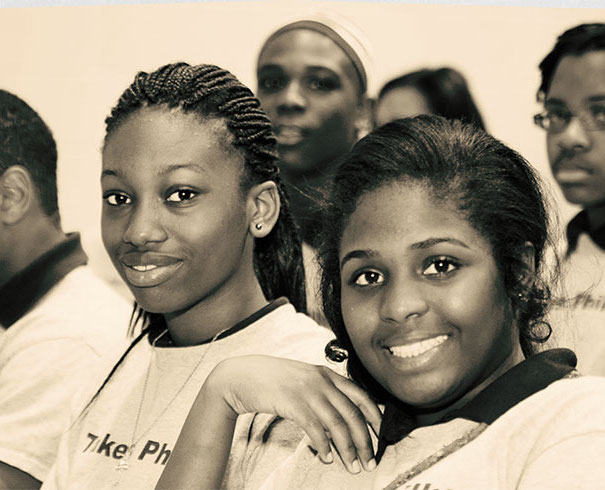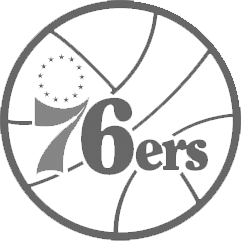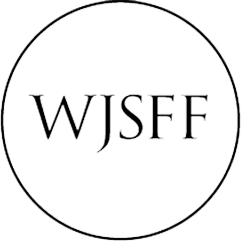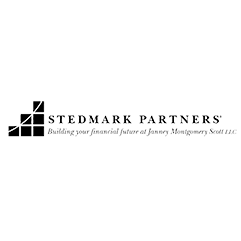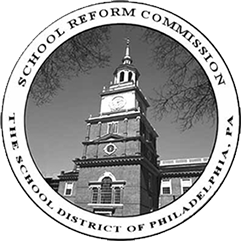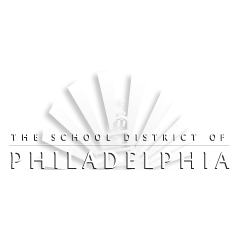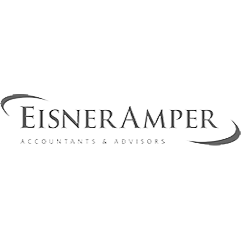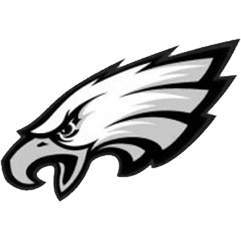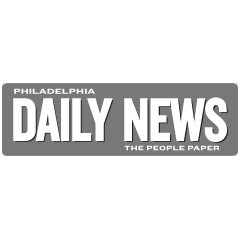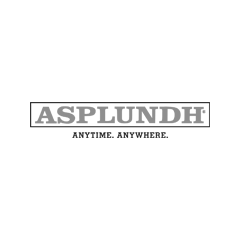 IT TAKES LEADERSHIP
We believe in inspiring youth by giving them great mentors, aspirational examples.
Meet our leaders.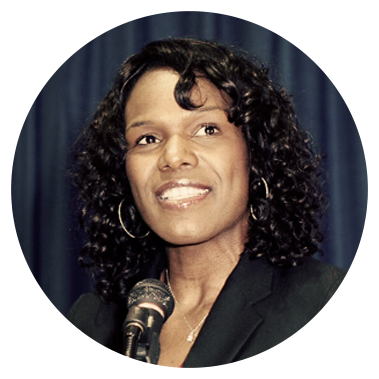 DR. ALA STANFORD
FOUNDER, DIRECTOR
Ala Stanford, MD is passionate about improving the lives of children. As a pediatric surgeon she is committed to the health and wellness of our youth. It Takes Philly is an extension of her commitment to our most vulnerable and impressionable citizens. At ITP, Inc. "We plant seeds of possibility in fertile minds to explore and pursue greatness."
-A.Stanford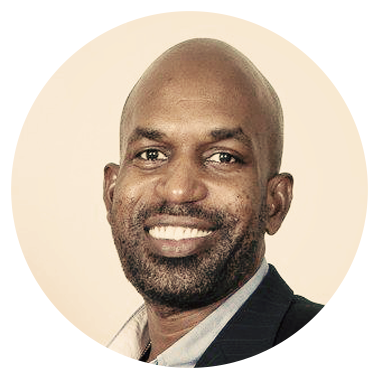 KAMAU STANFORD
BOARD MEMBER, PROGRAM COORDINATOR
Kamau Stanford has been an educator nationally and abroad for nearly two decades. The Former Director of the Will & Jada Smith Family Foundation creates and implements educational programming for the programs' students. "We are mirrors, so our students no longer have to see success outside of themselves, but in themselves."
-K.Stanford
Our Board of Directors:
Ms. Leslie Wood – Chair
Shannon Ryan Kimmel, Esq. – Treasurer
Mr. Kamau Stanford – Secretary

GENERAL INFORMATION
419 Johnson Street
Jenkintown, PA 19406
IT TAKES PHILLY, INC is a 501c3 non-profit organization